We've been growing our export business since launching Seydel International in 1969, and are proud recipients of the 2022 GLOBE Award!   This award was established by the Department of Economic Development to recognize companies that successfully enter new international markets during the prior year.  While we are running out of new countries to export to, we are able to find new international markets through our expanded product lines and the industries they serve.  With our commitment to innovation and sustainable chemistry, we hope to achieve this recognition for many years to come.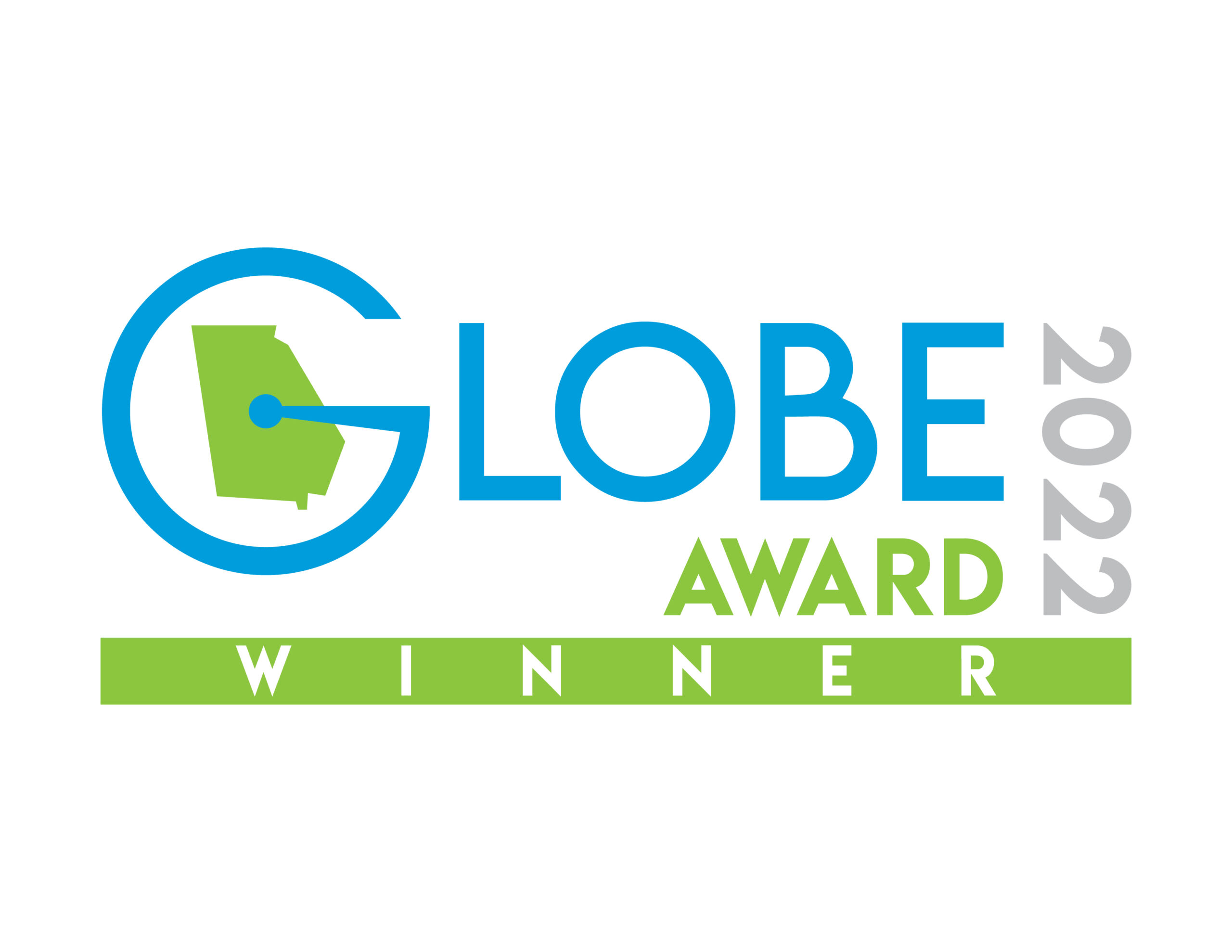 Our Awards
See Why We Set The Industry Standards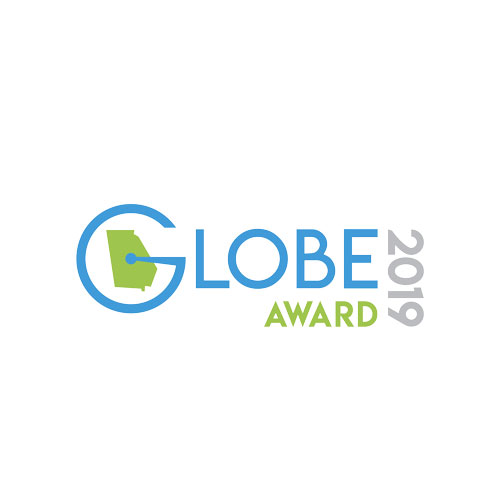 2019 Globe Award
Seydel was acknowledged for contributing to economic growth in Georgia through international trade.
Learn More >>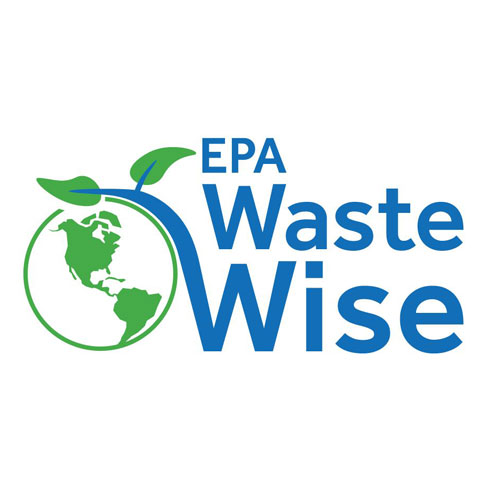 EPA Waste Wise Award
Seydel recognized as Small Business Partner of the Year for reducing waste, practicing environmental stewardship and incorporating sustainable materials management into their waste-handling processes.
Learn More >>
"Our decision to manufacture hand sanitizer to help with the nationwide shortage was easy – we had the right equipment and a dedicated team already in place. While it is a big departure from our traditional product lines, we've been able to quickly pivot to produce a highly effective, safe and FDA approved product in just a matter of days."
Scott Seydel Jr.
President & CEO
ISO 9001:2015 certified production plants set industry standards for quality, reliability, and efficiency.