Seydel-Woolley & Company
Seydel-Woolley & Company has a long history of servicing our domestic customers with solutions that help them compete at a global level. With its expansive product line and deep-rooted relationships that span decades, Seydel-Woolley is a well-known leader in textile chemicals, including sizing, finishing and garment washing. It also has a complete product line of coatings for paper and packaging as well as custom specialty chemicals for a wide array of industries and uses.
Seydel-Woolley & Company is housed at our Corporate headquarters just North of Atlanta, Georgia.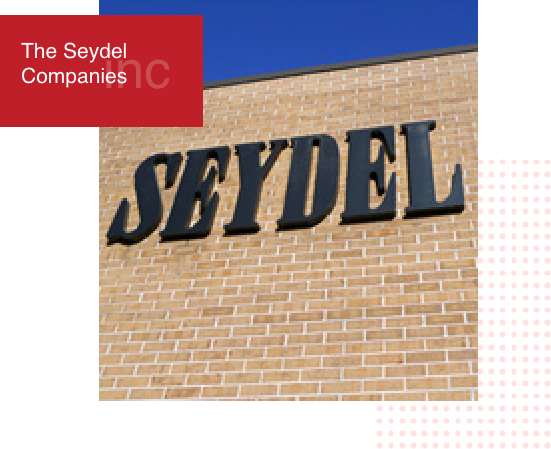 ISO 9001:2015 certified production plants set industry standards for quality, reliability, and efficiency.