The Seydel Companies has been serving the textile and apparel market for over 100 years, and has earned its reputation for providing the most reliable, highest quality and cost effective chemicals in the industry. We offer a wide variety of chemical solutions to satisfy the specific applications and customer requirements in the areas of textile sizing, finishing and garment washing.
Unlike many of our competitors who purchase raw materials and supply these chemicals to textile manufacturers to create their own formulas, we have vertically integrated into the distribution chain by not only producing several of our key raw materials but also by creating and formulating custom chemical solutions for our customers. This allows us to provide our customers stable, high quality, complete solutions that result in better performance and significant cost savings.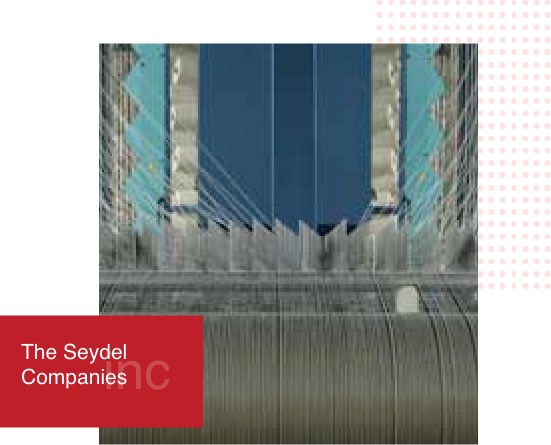 ISO 9001:2015 certified production plants set industry standards for quality, reliability, and efficiency.