At Seydel, we serve a variety of markets and industries with our expansive product portfolio.
We do not limit our products to any one industry, as we typically find similar applications for our products across multiple markets.
The following markets currently rely on Seydel products for increasing both the quality and performance of their products and/or improving their production processes.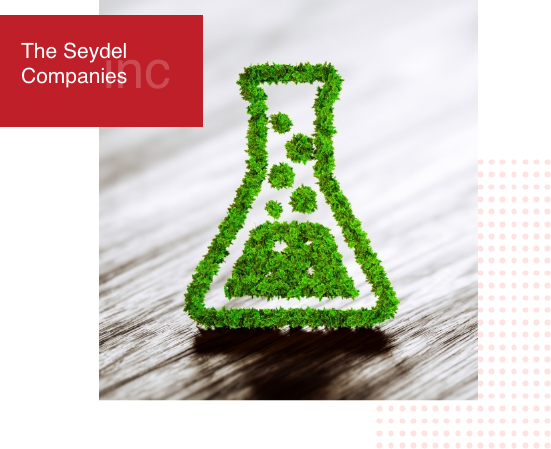 ISO 9001:2015 certified production plants set industry standards for quality, reliability, and efficiency.