At Seydel, our products are not confined to any one market or application. Our expansive network of manufacturers trust our "solution chemists" to create custom applications to improve the performance of their products. We enjoy a challenge, and have the in-house expertise to find the best possible solutions for our customers.
Some recent examples include:
Developing a formaldehyde-free, moisture resistant, hot melt used in the manufacture of particle board for the construction industry. Seyco WoodBond prevents swelling and absorption of moisture, and has the ability to reset if needed.
Creating an eco-friendly super absorbent from all natural materials for cleaning oil and grease spills and moisture control. Seyco Sponge is more than twice as absorbent as traditional clay or diatomaceous earth.
Replacing the indigenous oils in leather that are removed during the tanning process with our products that are composed of natural fats and oils.
Providing waterproofing properties, polish agents, and lubricants for fine furniture through use of Carotec TOS (oleo stearine), which is a proprietary blend of hydrogenated and non-hydrogenated animal fats with an appropriate melt point.
Increasing detergency necessary in some textile and leather processing operations through use of Carotec ST (sulfated tallow), which adds a functional sulfate group.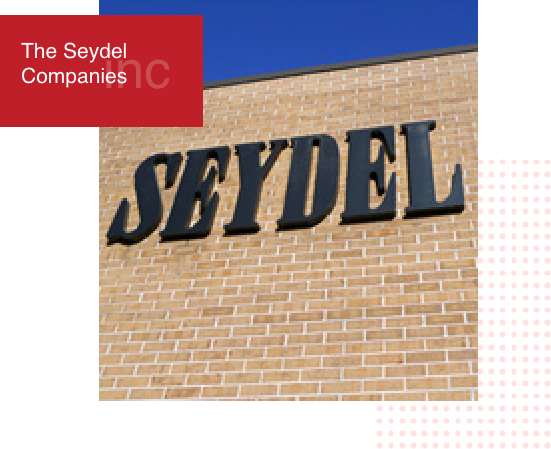 ISO 9001:2015 certified production plants set industry standards for quality, reliability, and efficiency.