Our products consist of textile sizing, finishing and garment washing solutions, various paper and packaging solutions, natural fats and oils, and oleochemicals. We base our success on continuous product and process innovations and customize our formulas based on the unique performance criteria and manufacturing of our customers. Our "solution chemists" collaborate closely with our customers to ensure our products achieve the highest level of performance in all stages of production and offer ongoing technical support to customers worldwide.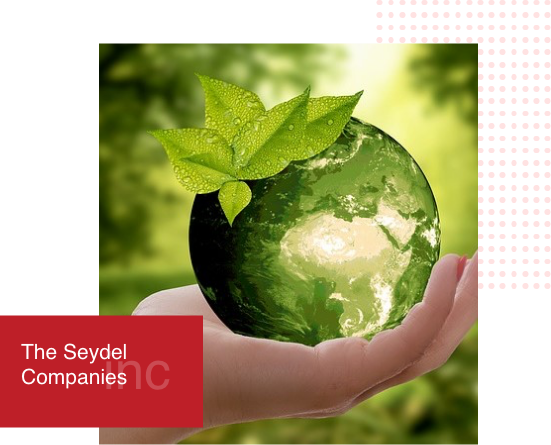 If you would like more information about the markets we serve, or care to discuss your needs in detail with one of our "solution chemists," please visit the contact us page, or send an email to CustomerService@Seydel.com.
ISO 9001:2015 certified production plants set industry standards for quality, reliability, and efficiency.