We're experts in using natural fats and oils from vegetable, animal, and marine renewable feedstocks and their derivatives to create various bases for personal care products. These fats and oils may be esterified into various fatty acid esters and blends to fashion specialty properties based on chain length, level of saturation and the functional alcohol group.
Some derivatives such as glyceryl esters may offer improvements such as a degree of self-emulsifiability; examples would be Carolube GMS (solid) and Carolube GMO (liquid). Saturated and hydrogenated versions can be used independently or in blends to create various melt points or hand-feel characteristics for creams and lotions.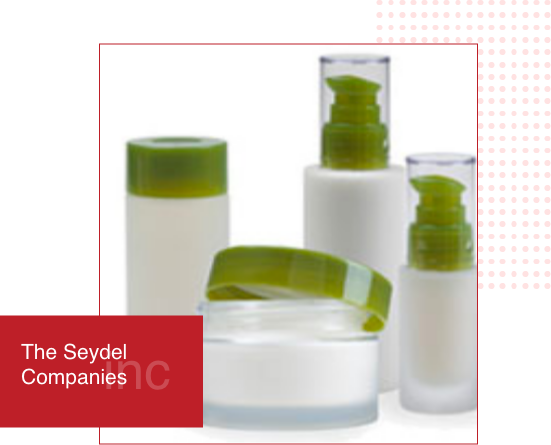 ISO 9001:2015 certified production plants set industry standards for quality, reliability, and efficiency.