We understand what it means to give back and have a long history of supporting our local community though sponsorships, memberships and volunteerism. Below are a few of the organizations we are honored to be involved with in our community:
Jackson County Business Association
Jefferson IDA
Athletic Team Sponsorships and Booster Clubs
Partners in Education
If you or your organization would like to include The Seydel Companies in your efforts to improve our community, please contact us.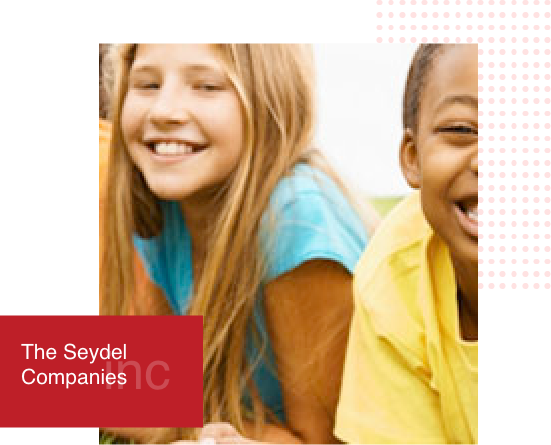 ISO 9001:2015 certified production plants set industry standards for quality, reliability, and efficiency.