Sustainability and Stewardship
At Seydel, we are committed to protecting the environment in everything we do. From our ISO 9000 certified manufacturing facilities, to the ingredients used in our products, to our low-impact shipping and receiving processes, we from our suppliers.
Environmental stewardship is woven into the culture at Seydel. In fact, each of our employees carries an additional title of "Sustainability Manager", making them accountable for upholding our company promise in their daily routines.
"Our proprietary biowax coatings allow corrugated boxes and other coated paper products to be recycled, thereby reducing landfill volumes. Boxes diverted from landfills to recycling accounts for a reduction in Greenhouse gases of over 5 million tonnes of CO2e annually in the US." - Fred Wellons, President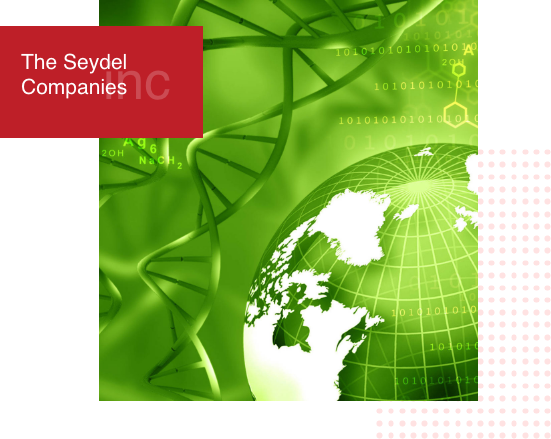 Every Seydel employee carries an additional title of Sustainability Manager. As Sustainability Managers, our employees are empowered and encouraged to utilize our sustainability promise as the basis for all work-related decisions.
Graham Marsh
Chief Financial Officer
ISO 9001:2015 certified production plants set industry standards for quality, reliability, and efficiency.