We have several grinders and blenders ranging from 1,500 lb capacity to 8,000 lbs for dry processing. Our blenders are heated, insulated, and can be connected directly to our silos to reduce production time and waste.
Dry Blenders
Single ribbon, double ribbon, and paddle
2,000 to 8,000 pound capacities
500,000 pound per day capacity
Automated baggers
Overhead bulk loading
Grinders
Fixed blade, roller, and swing hammer
High speed and variable speed drives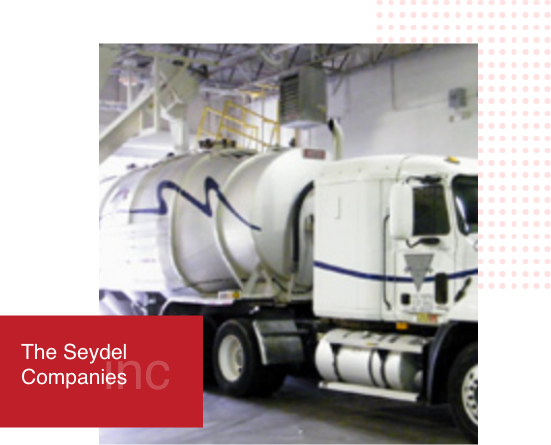 ISO 9001:2015 certified production plants set industry standards for quality, reliability, and efficiency.